How You Can Help Agents Succeed at a Higher Level

by Real Estate Coach Judy LaDeur
Recent NAR predictions state that nearly 70% of active real estate agents will exit the business over the next 5 – 10 years, most intending to simply walk away from the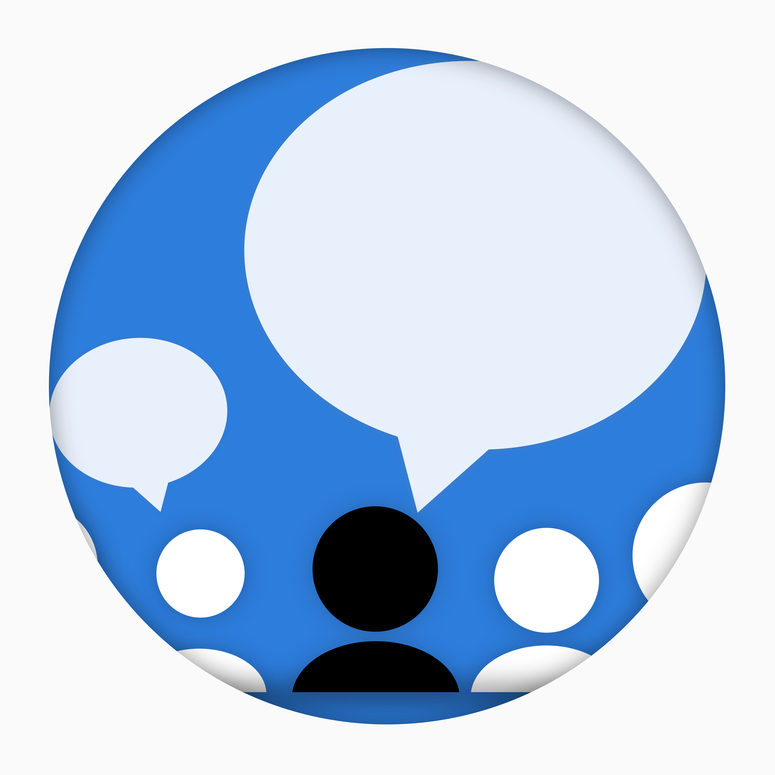 business they have spent years building.  Of the agents that would like to sell their business, most don't know how and without help would likely experience problems with tracking, second party referrals, the buying or selling agent going to another company as well as trying to determine who is responsible for keeping the business going through advertising, marketing and mailing.  Understanding how to help an agent sell their business is a Recruiting/Retention tool that allows a company to capture the market share of retiring agents within their market. It's not just for agents that are considering retirement in the next five years, it's also a great opportunity for agents with five or less years in the industry who want a jump start by purchasing someone else's business, as well as the agents who find themselves in between these two scenarios who want to learn how to make their business saleable in order to get top dollar in the future. The best part is that there is no money up front, but lots of money over the next 5 years, so it's easy for any agent and any broker to implement.
NAR predicts that over 50% of the REALTORS® who currently sell real estate will retire, relocate, or leave the business due to serious illness in the next ten years. Each time one of your agents leaves for any reason, you lose that market share.
What's the first step? Your agents should have a saleable business. If their business is not currently set up in a contact database management program, then it cannot be sold.  To leverage their business and take advantage of this particular program (the ability to sell their real estate business at some point in the future) – that is the first thing you should do as a broker. Educate your team about the importance of having their business organized and set up in a CRM program. Offering that program is a good retention and recruiting tool. It should have the ability to set up several categories and upload photos. The more categories you have, the more valuable your business will be.
Components of a good data management program:
Easy to use. When we get busy, we are less likely to use a program that requires a lot of steps to enter the data.
Robust. The notes area should be sufficient to make 20-30 notes on each client after each call and or visit. Remember, you will have this database for many years and the notes are important when you sell.
Diverse. You should be able to create a minimum of 20 categories such as: Great for referrals, Buyer, Seller, purchased 2-5 properties from me, investor, seller prospect, buyer prospect, farming area, bowling club, family member, friend, out of area friend who refers clients, Facebook, LinkedIn, Twitter, leads that were referrals, etc.
Intuitive. If you have taken my course on how to know how they will make their decision based on their behavior pattern, you would also add the categories of expressive, amiable, analytical, and driver.
Searchable.  Remember, you can have 1 client in 6 different categories, but you want to be able to say, "I have 267 people who have purchased a home from me, but 198 of them have purchased 2 or more homes from me.  However, note that 190 people in my database were sent to me as referrals from a client in my database."
Detailed.  Keep all details about the clients, their families, their referrals, property details, etc. on their contact sheet.
Have the ability to create alerts.  You should be able to put reminders about when you will make contact with them on your calendar from this program.
Exportable.  You should be able to easily export from the database for your mailings.
Group-able.  You should be able to set up groups for purposes of sending group emails or specific group mailings.
Visual.  A great feature is the ability to have their photo on their contact sheet!
The more people that are in the database, the more valuable the business is when they decide to retire, relocate or leave the business for any reason.
Marketing is another important component.  A recent survey showed that 87% of people surveyed reported that they definitely would use their agent again, but didn't because they can't remember who they are or how to find them!  Are you agents marketing to their databases on a regular basis? What are you doing to support their marketing? Studies show that 10% of the people in their database will do business with them or refer business to them each year if they stay in contact. For most of your agents, that is more than their current level of business.  Your agent should do the following to build and maintain a strong business:
Stay in touch 12 times per year with something of value in writing. Our Profitable Sales Agent Newsletters are the perfect tool to stay positioned with something of value every week.
See your past clients and sphere of influence at least twice per year.
Send personal notes 4 times per year.
Talk to your clients at least 3 times per year.
Interact daily using social media
If their business is organized and they are marketing on a consistent basis, they are positioned to sell their business for hundreds of thousands of dollars.  The How to Successfully Sell or Acquire a Thriving Real Estate Business kit is available for purchase on our site at www.JudyLaDeurInternational.com for just $79. 
Want to learn how to master these skills and build an extraordinary team?  Bookmark our blog, and join The Profitable Recruiter today.  We have a full spectrum of membership benefits with all the tools, strategies and solutions you need to position yourself to win this year and every year. Our goal is for you to become the "turn-to" broker in your area for every agent.  
Join today and take advantage of our special offer of 40% off with the promo code 40OFF any membership.  That's 40% off everything you need to be in the right place at the right time when the agents you want are ready to make a move – including SEVEN HOURS of recruiting audio training!  What are you waiting for? When you join – you and up to 10 managers can access your account! Try it for a month and see what it can do for you.
Past or current Profitable Recruiter member? RENEW today and save 45% with the code RENEW.