Sometimes it's What You DON'T Say
By Real Estate Recruiting Coach Judy LaDeur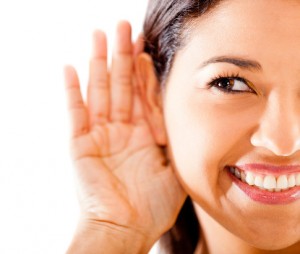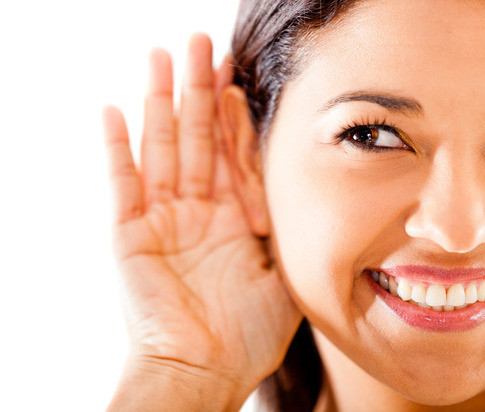 I love a great salesperson; however I have found that most salespeople?  Are good perhaps.  But not GREAT.  To be GREAT?  A salesperson has to have the ability to make others feel good making the decision they have already decided to make.
Think about it. If you are going to buy a car, you go to a variety of dealerships with the intention of buying a car.  So why is it such a treacherous process most of the time?  I recently bought a new car. I literally walked out of FIVE dealerships before I finally took control of the situation. It's sad that I would have to tell the salesperson how to sell me a car, but that is exactly what I did. What happened at the first five dealerships? They sent the newest, hungriest person to try to sell me a car.  They did not ask me any questions, and to make matters worse, they did not LISTEN to anything that I was telling them with regard to what I wanted. They were focused on what THEY wanted, which was a sale.
There's an old saying that's SO true, (one your mom or grandmother might have told you!)  It goes like this:  "We're given two ears and one mouth for a reason.  Why?  Because we were meant to listen TWICE as much as we speak." Unfortunately, many Brokers, Owners and Recruiters also often fall victim to ignoring this design and speak way more than they listen.
An essential element in becoming a master recruiter is to listen to the needs and desires of the prospect and then present your systems and resources to meet these needs.  The key is to LISTEN.
When we don't listen, we OVER present.  The better your company, the more tempted you are to present what YOU want (what you are proud of) rather than what the PROSPECT needs to be successful.  Keep in mind that all of us on one level or another are tuned into the WIIFM (What's In It For Me) channel .
Your best bet to recruit top agents?  Stop SELLING.  Start LISTENING, and asking questions – and listening to the answers.  The truth is no one wants to be sold, but if they are sitting there in your office, then to do have an INTEREST and they do have needs that are probably not getting met where they currently are.  Your job is to figure those two things out and provide the solutions.  Here's another old saying that's worth a reminder:  "Hearing is one of the five senses, but listening is an ART."  Practice your art.  Your listening skills.  Your investigative tools.  Your prospects will tell you everything you ever wanted to know if you ask the right questions and you listen for the answers.
Profitable Recruiter Members, please login to your platform today to get all of your December recruiting tools, and review last week's powerful webinar on demand!  
For more great ideas on giving your agents the best resources possible, while attracting awesome new agents, join The Profitable Recruiter.  Take advantage of our special winter offer!  From now until January 2nd, make any Profitable Recruiter Pro Membership part of your 2016 business plan, and take 35% off with the promo code PLAN35 — PLUS, have the ability to add up to 10 managers or admins to your account at no extra cost!  That's 35% off everything you need to be in the right place at the right time when the agents you want are ready to make a move – including SEVEN HOURS of recruiting audio training, more than 30 webinars on demand, scripts, letters, social media tools and more!  What are you waiting for? Register today and write it off as a tax deduction!