By Judy LaDeur
Take a poll of brokers from all over North America, and most will tell you that they thought 2018 was a year of change largely filled with many disruptors. However, I have to ask, did they REALLY play the huge role everyone thought they would?
There were many new startup companies, some they're still around, but talk has definitely died down. From my perspective, the two primary disrupters in 2018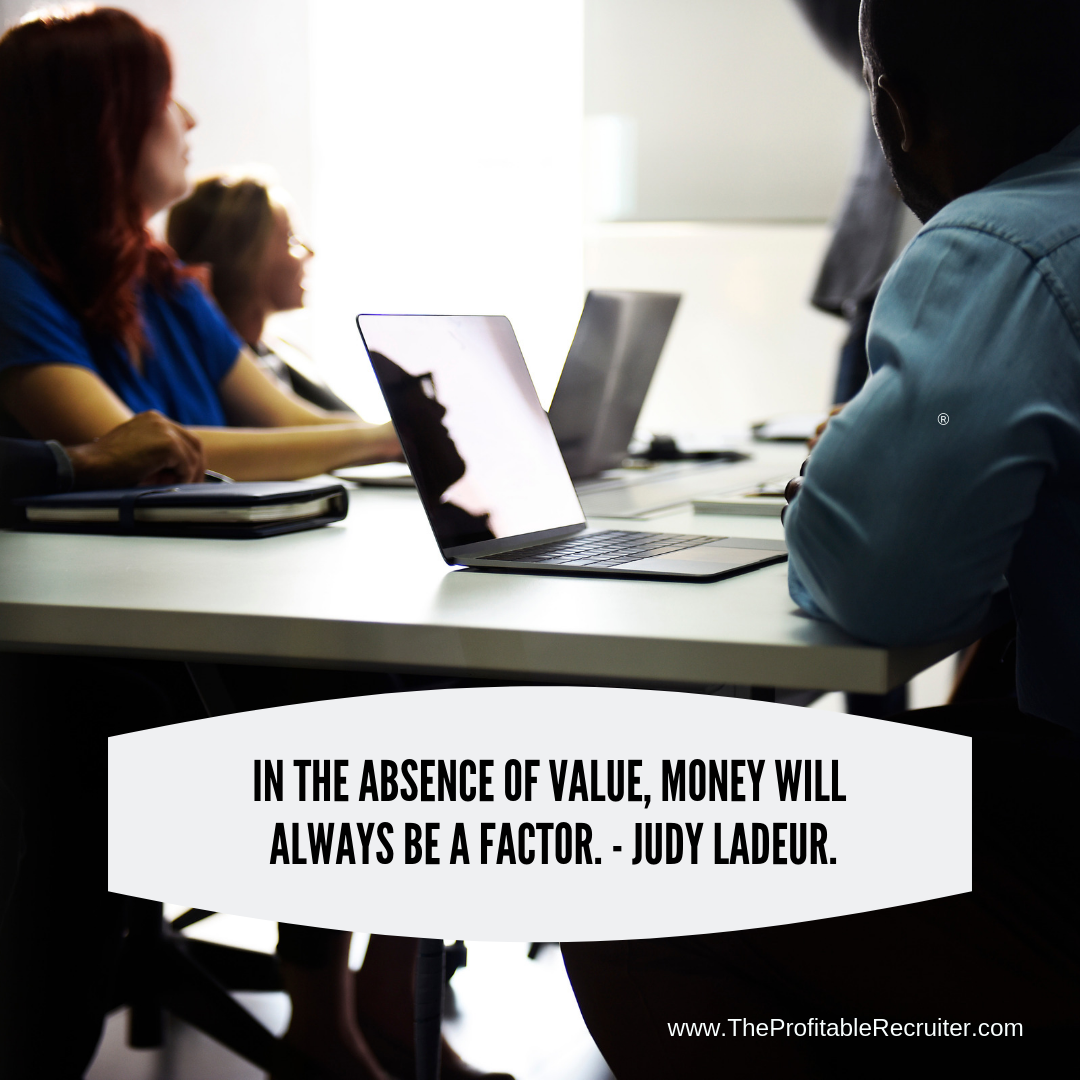 were technology and private funding.  I think 2018 will long be remembered as the year of new technology and change.  Everyone is still scrambling to get their sites completed, renovated, updated and relevant. The new technology is a permanent change, and we predict that it will benefit all. My predictions at the beginning of 2018 were that the disruptors would not truly interrupt most businesses and that the focus of every broker should be that of taking great care of their agents, staying vigilant, and providing the tools and resources that agents need most to best serve their clients.
As 2018 came to an end, those companies who paid attention to their agents and stayed focused and prepared to deliver the tools, training, support, and guidance their agents needed to serve their clients and community – they were the real winners. I don't see technology as the disruptor in 2019. I see it as the catalyst to take our industry forward. Will private funding continue? As long as the market stays strong, private funding will continue to flood into our market. There were a lot of lessons learned in 2018. A big lesson that many brokers learned was that agents don't usually leave just because there is a check being offered. Statistically speaking, market research shows that only 20% of agents approached with a monetary enticement made the decision to leave. I talked to many agents who did take a check. Each one who accepted a check confirmed that they had already made the decision to leave the company they were with. The check just made the choice of companies to go to easier.
Looking ahead, I think 2020 will be a very interesting year. Many agents who made a move in 2018 are under a two-year contract, so the pressure is on those companies to provide the agents with the support they want, to make them feel special, and to create the experience that they're looking for. If not, I think those companies will see those same agents leave in search of that experience they had hoped to find when they made the move to begin with. My message remains the same for brokers. Most agents are emotional decision makers which means that they are in it for the connection, the feeling they get when they are part of your team. The support that they feel. The sense of belonging. These are all big factors for agents that will determine whether they will stay or go.
Some are predicting that this year will be the year of the consumer and that ours is becoming a consumer-centric industry. Here's my prediction for 2019. The Brokers who will come out on top are those who remain agent-centric. I saw many examples over the last 12 months. Don't worry about your competitors in 2019. Keep your eye on your game, and up your game, if needed. Focus on the needs of your agents. Create an experience within your organization that they want to be part of. Recruiting agents is easier when you create the experience. My final closing tip for every broker is that 2019 is going to be a great year to increase profits. If you want to increase your profits, you have to increase your revenue. You increase your revenue by increasing the number of productive agents that you add to your team and by increasing the number of opportunities that your agents have to do business. How can you improve their skills so they can do more business? It's going to be a great year. Are you ready?
Continue to learn how to be the master recruiting skills and be the broker to join in your market.  Bookmark our blog, and join The Profitable Recruiter today.  We have a full spectrum of membership benefits with all the tools, strategies and solutions you need to position yourself to win this year and every year. Our goal is for you to become the "turn-to" broker in your area for every agent.  
Join today and take advantage of our special offer of 45% off with the promo code 45OFF any 6 month or annual membership.  That's 45% off everything you need to be in the right place at the right time when the agents you want are ready to make a move – including SEVEN HOURS of recruiting audio training!  What are you waiting for? When you join – you and up to 10 managers can access your account! Try it for a month and see what it can do for you.