For Recruiting in Today's Market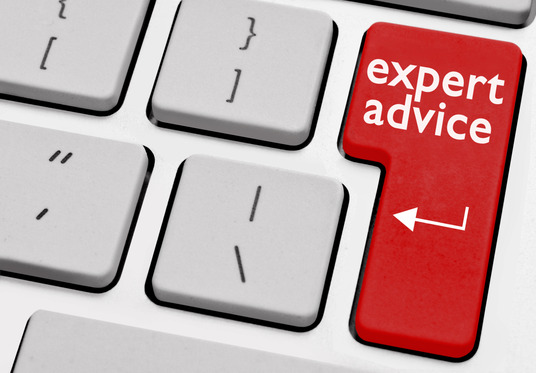 By Julie Escobar
I'll bet some of you didn't know that WAY back in the day, Judy LaDeur and Floyd Wickman worked together bring smart tools to agents and brokers alike.  When looking for some dynamite ideas to share with today's recruiters, I came across two amazing pieces of LEADERSHIP advice from these two real estate rock stars!
Floyd Wickman: My best advice for management today? Start with accountability. If there's ever been a time to raise standards, it's now. If there's ever been a time when an owner should say, "In order to work on our team, in our family, we have basic requirements," it's now. I'm reminded of a broker who once said, "My people wouldn't live up to my standards, so I lowered them." That's the opposite of what needs to be done.
Second, insist that your people do the basics. Any broker who does a quick analysis of his or her agents by asking, "How many prospective buyers, sellers or lookers have you been face-to-face with in the past two weeks?" will likely be shocked at the answer. Agents say they're hungry, but are they doing what they need to do to move ahead? The solution is to get face-to-face with their customers. So many are face-to-face with the mirror, each other and their families right now—but the real answer is to see the people and get out there with customers.
Next, work as a team. "Teamwork makes the dream work," as they say. It creates synergy, and if there was ever a time when we needed synergy, it's now. I'm on a quest to show brokers how to convert their office of individuals into ONE TEAM. We're seeing some pretty powerful results because of it, so we know that it works.
Judy LaDeur: It all starts at the top. Your agents will follow your example, so find something positive to feed them each week. Show the productive ones that they are in the top 10% of agents nationwide, or whatever the correct number would be for your staff. Right now, 80% of agents are doing very little or no business, which means that the productive ones are among the top percentile of agents in the nation.  Be forward thinking — and forward acting — to ensure that your team knows that you are there – and that you care.  Give them the training and the tools to consistently rise to that top percentile.  Motivate them weekly to aspire to  greatness. Create a great press release for agents to share, or a recommendation letter they can send to their sphere of influence. Acknowledge the great producers and the consistent producers on your social media platforms.  Give them a recommendation on LinkedIn.  Invite them to lunch to say thank you.   Bottom line: If your agents are discouraged and worried, take a look in the mirror, do a check-up from the neck up, and see if there is something that you could be doing to change the attitude and motivation in your office.
Thanks to you both for the incredible food for thought!  Do you want to learn more about managing change and maintaining a successful, growing office? Bookmark our blog, and join The Profitable Recruiter today.  We have a full spectrum of membership benefits with all the tools, strategies and solutions you need to position yourself to win this year and every year. Our goal is for you to  become the "turn-to" broker in your area for every  agent.