Everything You Ever Wanted to Know About The Profitable Recruiter But Were Afraid to Ask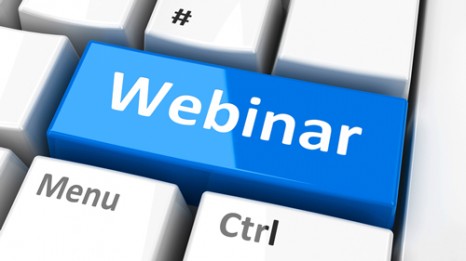 We had a great turnout for our monthly Profitable Recruiter Members' webinar.  This month we did something a little different. Normally our monthly webinars include a guest speaker from the industry, but we had so many brokers who really are eager to hit the ground running and make this their best recruiting year ever and wanted to learn more about how to use their platform more effectively. So that's what we covered. The A-Z of how to use The Profitable Recruiter Membership platform to recruit the agents you want and need this year. At the end of the session Coach Judy LaDeur also shared great scripts and strategies for handling some of the biggest recruiting objections that our listeners were facing. So don't miss out on those!
Thanks to all of our members who shared their questions, and of course to Judy for always delivering great content and answers!
If you're ready to recruit your dream team and have YOUR best year ever as well – become a member today.  Why? Because creating is hard. Knowing what to send and say to recruit the experienced and new agents you're looking for to continuously grow your powerful team of agents isn't easy when you're going it alone.
Using the tools that others have built for you that will position you for the success and growth that you want for your business is simple and affordable! If you are a Profitable Recruiter Member – make sure you are taking full advantage of your membership platform by actively using everything in your platform. 
If you are NOT a member of The Profitable Recruiter but would like to start using these powerful done-for-you content training and tools, then register here and you too can use the promo code 25OFF to save 25% on any pro membership.  Don't forget — you can add up to TEN (10) managers or administrators to your account.  That way everyone on your management team is on the same page and working together to grow your company.  Not a big organization? That's all right too! We can add your admin assistant and help you have as much recruiting power as possible. To access the Audio downloads, register for either the 6- month or annual memberships.  Got questions?  Email us!  We'd love to help!  Make it a great year!